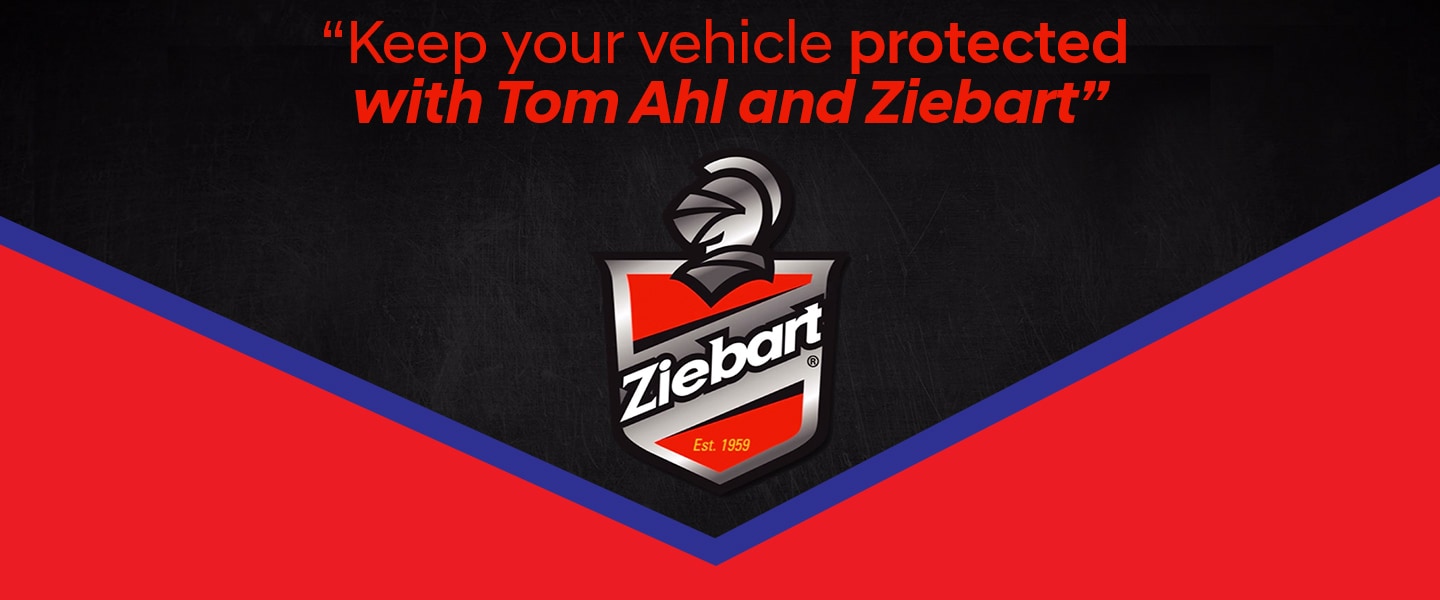 The staff at your Jeep dealer in Ohio is ready to keep your vehicle protected with the Diamond Total Protection Package so you can get your car, truck, or SUV looking like it just came from the factory. The free annual renewal service* and the warranty programs will give you peace of mind knowing your vehicle is protected. Keep your vehicle looking brand new with the Diamond Total Protection Package and the toughest paint on the market.
Rust Protection: Protection from salt, sand, and road debris.
Underbody Sound Barrier: Reduces road noise and vibrations.
Diamond Gloss® Paint Protection: Protections from staining caused by bug splatter, road tar, salt, and bird droppings.
Ultra Fabric Protection: Protects your interior from staining and hot/cold spilling

Free Annual Renewal Service ($299.99 Value)
Super Rust Protection
Damage inspection

Touch ups

Clean important body seams (hood, doors, trunk, tailgate)

Reapply protection

Reinject protection system into lower body panels
Diamond Gloss® Paint Protection
Exterior chemical wash

Use clay bar for additional contaminants 

Polish your exterior

Apply and spread Diamond Gloss® Paint Protection

Detail with microfiber cloth

Clean and dress headlights, glass, taillights, rims, tires, and body side moldings

Ultra Fabric Protection
Vacuum cabin

Reapplication of Ultra Fabric Protection and/or Leather Conditioner
10-Year Warranty: New Vehicle (0-12** and 0-12,000 miles)
Used Vehicle (13-36** and 12,001-36,000 miles)
Service Warranty: Used Vehicles (36,001 or more miles)
* Annual Renewal Service is required to validate all warranties
** Months applies pertain to manufacturer build date