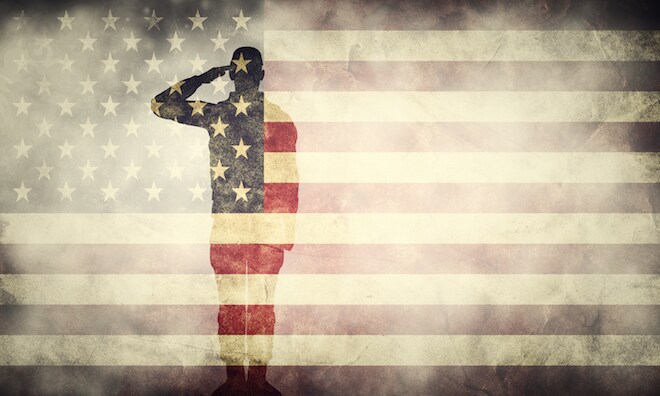 Chrysler
or RAM vehicle! This offer will expire January 2nd, 2018.
With our wide selection of models, you will be sure to find the right vehicle for your lifestyle and needs! To qualify for this discount, you must be active, retired, or a veteran for the U.S. Military. You also must have served or are currently serving in United States Coast Guard, Marine Corps, Navy, National Guard, Reserves, Army, or Air Force.
FCA North America wants to show its appreciation and commitment to our fellow patriots because we understand the sacrifices you have made for our freedom. We believe you deserve to have a new vehicle. We want to help alleviate the burden and also make the purchase that much sweeter with this bonus offer. 
How to be Eligible For Military Discount
In order to receive the $500 bonus on a new vehicle, you need to bring your military ID badge. A printed copy of the ID card will not be accepted. In addition to your badge, you will also need to include one of the following:
Active personnel: a copy of your Leave and Earnings Statement (pay stub)
Honorably discharged: a copy of your DD-214
Retired military: a copy of your Retirement Account Statement or 1099R
Disabled Veterans: a copy of your VA Summary of Benefits Letter that states a Service-Connected disability of 100% OR if you are being paid, 100% rate due to Individual Unemployability.
Spouses of deceased military members are also eligible to participate if they meet the criteria.
Our dealership near Fort Wayne wants to say thank you to all servicemen, servicewomen, and their families who serve or have served this country. When you are ready to take a test drive in a new Chrysler, Dodge, RAM, FIAT, or Jeep, please contact us at (888) 263-9037.