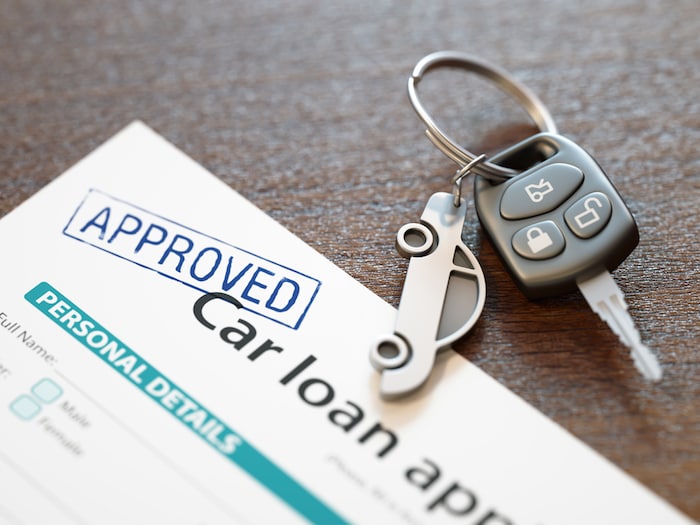 The Tom Ahl family of dealerships has been in the industry for decades, and we've managed to put together a team of 25 lenders that have a combined experience of 60+ years of auto lending. Delphos area drivers who sit down at our Jeep finance center get a dedicated lender that will aggressively negotiate with the various major financial institutions we have relationships with on your behalf. With a massive volume of loans we've written, you're more likely to get approved thanks to the business we provide to lenders.
Trusting Relationship With Delphos Area Shoppers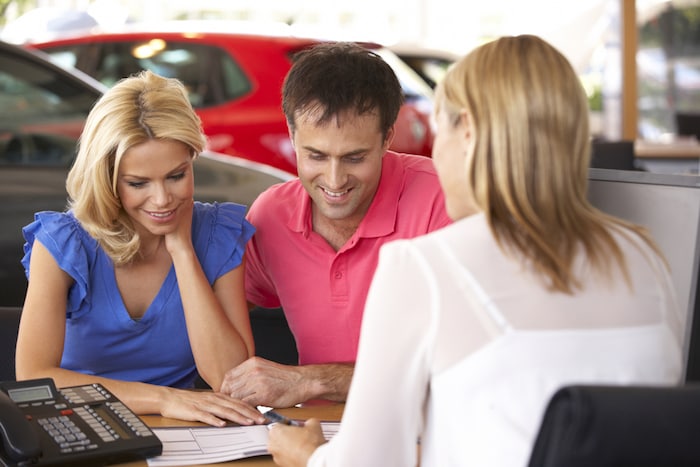 Tom Ahl is a family-owned business that has been doing it for decades, and our constant participation in the local events and love for the community means we truly care about you. We do our best every time to be 100% transparent through the whole financing process, answering any questions you have in a straightforward manner and making sure you walk away with the best deal for you, not for us.
Delphos area shoppers looking for the best rates can shop our Jeep finance specials to save even more money than they already are on the car of their dreams. With special rates on certain cars, we simply won't be beat by another lender in the area.
One of the other services our finance center offers is PermaPlate protection on your vehicle. PermaPlate is a spray-on clear protective coat that lasts seven years of protection and chemically bonds to the clear coat so when items are hitting your car, it's hitting the protective coating instead of the paint. We offer payment plans at our finance center to pay for PermaPlate, and never worry about the condition of your car's exterior again.
Contact us today with any questions about the financing process or to schedule an appointment with one of our financial experts.