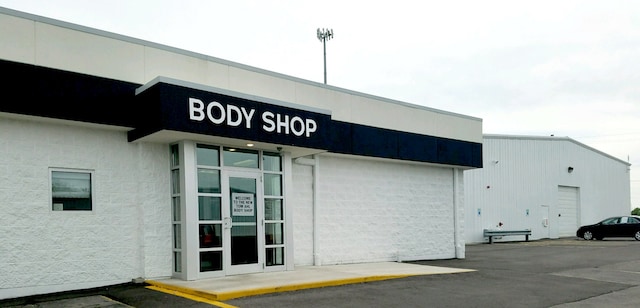 Is your Chrysler or FIAT in need of serious of repair or body work? Please come visit our Tom Ahl Chrysler Body Shop in Lima, conveniently located next to our Dodge service center. Here we can provide multiple services to help your vehicle look good as new.
We provide some great options for customers such as:
Structural Damage Repair
Cosmetic Repairs
Paint/Dent Repair
Work With Insurance Companies
We'll inspect your vehicle and provide you an estimate of what it will cost to repair your car. Our helpful staff is here to assist you with any questions that you may have. We'll also try to give you a fair and balanced price so you can afford to fix your vehicle. You can also use this information to keep and send to your insurance company.
Design Your Jeep in Lima at Our Tom Ahl Body Shop
If you have no problems with your vehicle but want to express your personality through body modifications, we'll certainly help you do that. Just talk to our technicians about what you want to do with your car and we'll find a way to accustom your needs.
Furthermore, you design the vehicle to your liking by stopping at our Jeep parts center in Lima! Here, we will have different items that can make your ride unique. For RAMs and Jeeps, the possibilities are endless. For instance, you can add items like all-weather mats, seating modifications, installing roof rails, and adding storage products! If you want to go camping, you could add a camper to the bed of your truck. You can feel comfort in knowing that our body shop and parts center only uses OEM and Mopar certified parts for Chrysler, Dodge, Jeep, RAM, and FIAT models.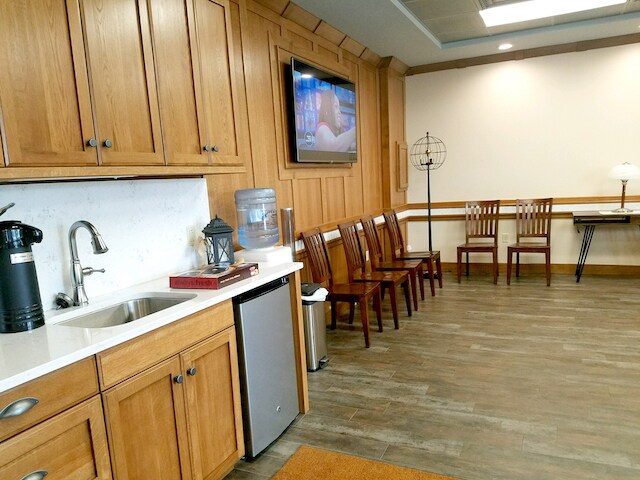 What to do While Your FIAT is Getting Repaired
If you like to take advantage of our loaner car services, please give us a call ahead of time so we can leave it on the side for you. Depending on how severe the damage is, you could get your vehicle taken care of in one visit. We have remodeled our body shop waiting area so you and relax! We have a TV so you can pass the time while we work on your vehicle. Furthermore, grab a drink at our beverage station. Help yourself to a cup of coffee, tea, or some water. We'll keep you informed about the status of your car. If you cannot stay, no problem. We'll keep in touch with you about your vehicle periodically.
If you have any questions, please don't hesitate to ask. Contact us at (888) 429-2129 today!