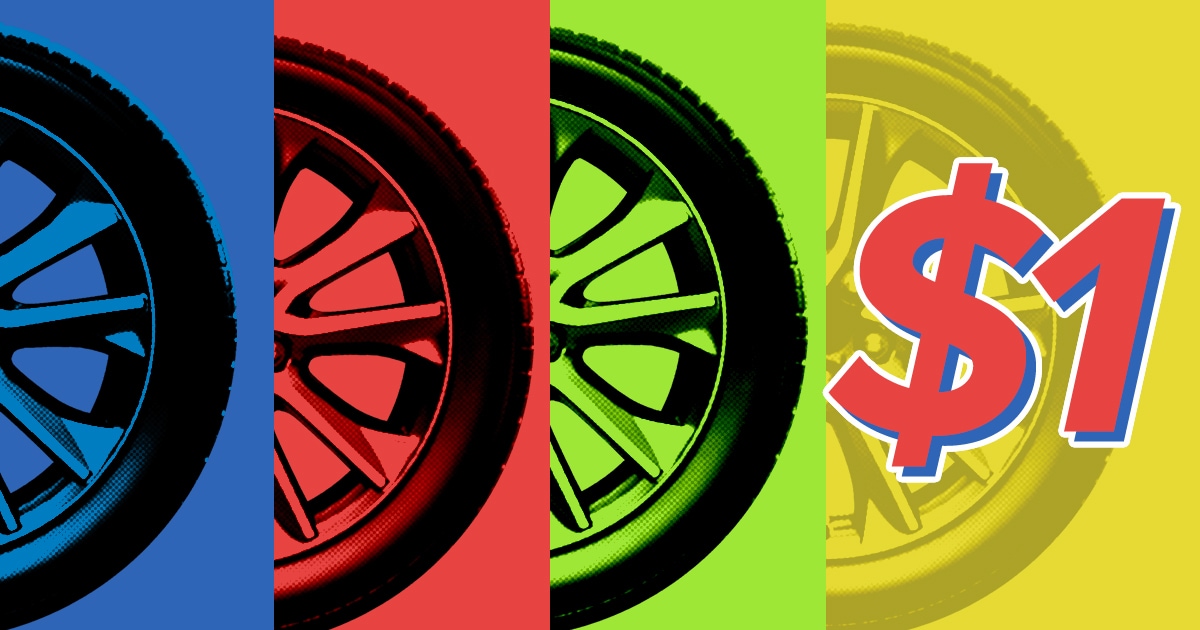 Limited Time Offer! 
BUY 3 TIRES, AND GET THE 4th FOR JUST $1.00!
Does your car, truck or SUV need a boost of winter confidence?
Be ready for
 winter roads with the advantage of new tires! For a 
𝙇𝙄𝙈𝙄𝙏𝙀𝘿
time during our
𝘽𝙇𝘼𝘾𝙆
𝙁𝙍𝙄𝘿𝘼𝙔
𝙎𝘼𝙇𝙀𝙎
𝙀𝙑𝙀𝙉𝙏
, when you buy 3 tires, you get the 4th for just a $1! 
New tires can provide ➟
Improved Tire Traction
Overall Travel Safety

 

Efficiency at the Gas Pump
Better Driving Experience
The team of experts at Tom Ahl is here to help you find the right tires for your vehicle. Contact a member of the Tom Ahl Service team today to secure your 𝘽𝙇𝘼𝘾𝙆 𝙁𝙍𝙄𝘿𝘼𝙔  price on a new set of wheels!