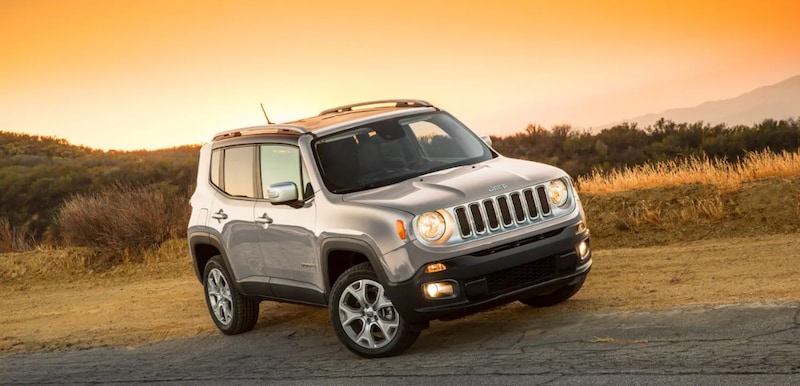 Maintaining your Jeep routinely is the most important part of making sure it stays on top of its game at all times, whether you're cruising down the highway or traveling off the beaten path. You wouldn't eat anything you don't like, so why would you put gas or oil into your Renegade that isn't recommended by the owner's manual? Our Jeep service center near Fort Wayne has all the recommended types of gas and oil for your Renegade.
What Type of Gas?
The Renegade is offered in three different engine styles--the 1.4L I4 MultiAir® Turbo, the 2.4L I4 MultiAir®, and the 2.4L I4 M-Air. If you have one of the two 2.4L engines, 87 octane is recommended for maximum performance. If you own the 1.4L engine, 87 octane is still acceptable, but according to the owner's manual, 91 octane is the recommended gas to keep the engine running stronger and longer.
What Type of Oil?
Oil is the bloodlife of an engine, and to keep it running properly you need to make sure that you are putting the right type in. The 1.4L engine requires SAE 5W-40 Synthetic oil meeting the requirements of FCA US Material Standard MS-12991, and the 2.4L engine requires SAE 0W-20, meeting the requirements of FCA US Material Standard MS-6395. Brands that make engine oil that meet those requirements include MOPAR, Pennzoil, and Shell Helix, but you should talk to one of our certified technicians if you have any questions about other brands and if they work in your engine.
Make sure you're getting your oil changed at the right intervals and save money while doing so with our Jeep service specials, available to Fort Wayne area drivers.
Contact us today with any questions about the correct gas and oil to put into your Renegade or to schedule a service appointment to have your oil changed.