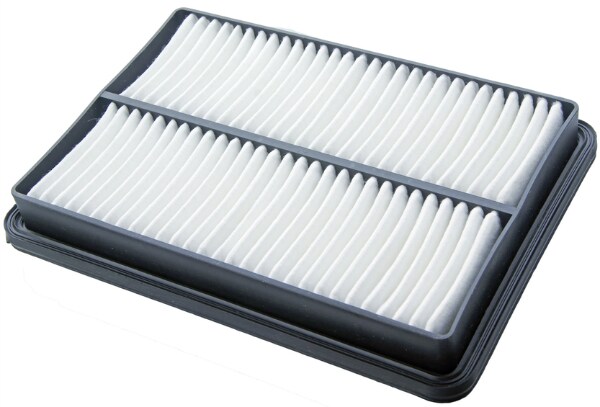 Getting on the road in a vehicle is a breath of fresh air, but what about what's under the hood? Without a properly placed air filter, your engine may become contaminated with debris and dirt. The experts at our Jeep service center in Lima OH can tell you exactly how to change your vehicle's air filter. If you're hesitant, please stop by and we can help!
How to Replace an Air Filter
Open the hood of your vehicle and locate the air filter box.
Get ready to remove the cover of the air filter box. You may need to release the clips or, in some cases, remove mounting screws.
Lift the cover off of the box and remove the old air filter. When you do this, take note of what direction the filter is facing so that you can follow suit when you replace it.
Clean out the filter box by vacuuming it out and wiping it with a damp cloth. Do not use compressed air.
Install the new air filter.
Re-install the filter box cover, latching it with clamps or screws as necessary. Check to be sure the hose connections to the filter box are securely in place.
While you're there, take a look at the air intake and vacuum hoses to make sure they don't have any cracks. If they're cracked, it's time for maintenance! Contact Tom Ahl Chrysler Dodge Jeep RAM Fiat at (888) 377-0695 and bring your vehicle to us today!