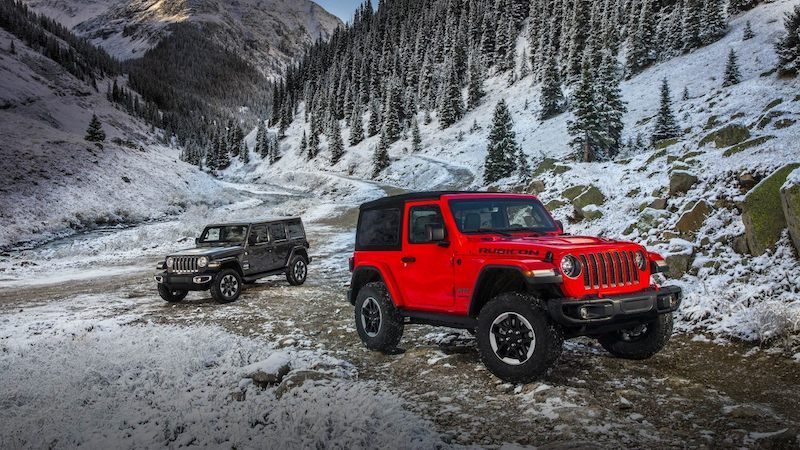 Since the Wrangler hit the market decades ago, they've been touted as some of the most dependable, strong, and tested vehicles on the road and off it. With an offroading pedigree unlike any other, it's a wonder that Wranglers manage to maintain their value over years of taking a beating. Our Delphos area Jeep dealer has the answer to the question, "how do Jeep Wranglers avoid depreciation so well?"
In a world where reputation matters just as much as proven reliability, Jeep excels. Because the automotive world knows what Jeep can do, a higher reading on the odometer that would normally deter buyers doesn't have the same effect on Wrangler shoppers. Built with materials that are meant to withstand the elements in order to maintain the same offroading prowess that made Jeep what it is today, the Wrangler is certainly able to withstand a little age.
Delphos area drivers can get their hands on the depreciation-defying vehicle today from our selection of Jeep Wrangler models for sale.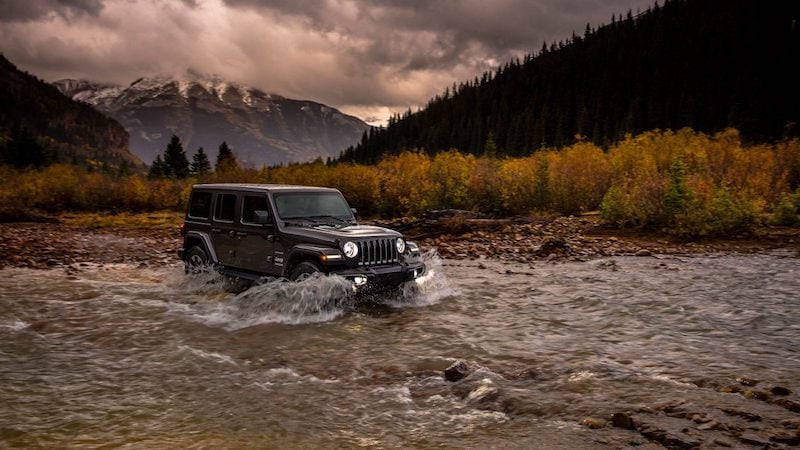 How To Keep Your Jeep Wrangler Properly Maintained
While it's true that the Wrangler depreciates slower than most other vehicles, it takes professional care and maintenance to ensure it doesn't fall by the wayside. The certified technicians at our Jeep service center can perform routine maintenance for you to keep it in optimal shape, with services like oil changes, air filter changes, and brake pad replacements. We only use Mopar certified parts so your Wrangler will continue to run like it's supposed to while avoiding the sharp depreciation that every vehicle owner is worried about.
Contact us today at (888) 608-3472 to ask any further questions about the availability of the Wrangler on our lot or to schedule a service appointment. We're looking forward to keeping you on the road for years to come!