Don't underestimate the love people have for their Jeeps. Jeep is the first and only automotive brand to be recognized by The Gathering as a "Cult Brand." In addition, it was honored for its outstanding courage, unconventional thinking, and achieving enviable brand engagement. Jeep was among eight other honorees. Delphos area drivers continue to love what new Jeep SUVs come and look forward to seeing what this favored brand does next.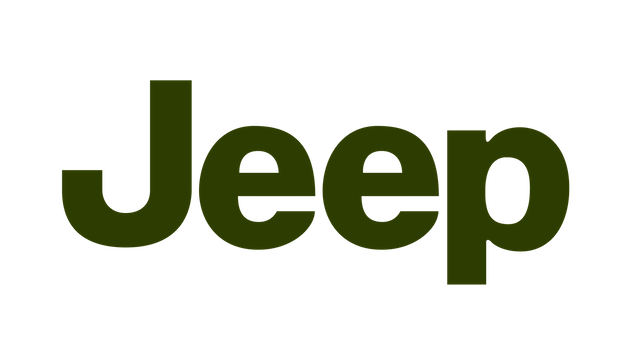 "Other automotive brands have been nominated over the years, but it's so fitting that Jeep is the first Cult Brand Honoree. It's an iconic brand with vehicles that stand apart from any other in the automotive category," said Chris Kneeland, The Gathering co-founder and Chair of the Brand Selection Committee "Their marketing, product innovation and customer engagement are best-of-breed and represent exactly how cult brands foster internal and external brand engagement."
The Gathering was founded in 2013 and is an exclusive summit that focuses on exposing key principles and practices from the most successful brands in the world. In addition, it aspires to bring together industry leader, respected executives, and educated business perspectives to understand how companies can strive to earn devotion from customers and fans from all over.
Start Driving a Jeep Near Delphos
The name "Jeep" is backed behind 75 years of legendary heritage. These are authentic SUVs with class-leading capability, craftsmanship, and gives people the versatility they need. These rides are ready for extraordinary adventures with those with outgoing personalities. It finds the perfect balance for those who want to explore everything the world has to offer, to those who want to explore but maintain a luxurious ride for all in the cabin. With the help of our Delphos area Jeep finance department, we'll find you the ideal SUV for your lifestyle. You'll look forward to every opportunity you have to drive your new ride.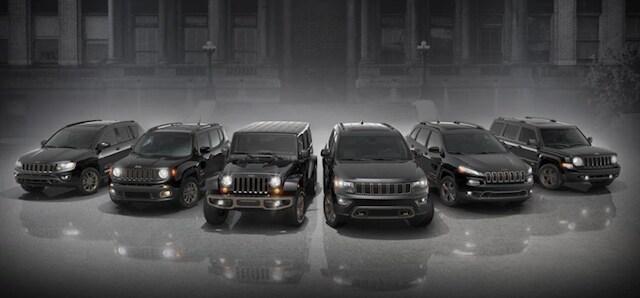 "The global Jeep community is like no other. There is no other automotive brand that is so instantly recognizable and woven into the history of its home nation yet recognized around the world, and one that is protected with such a passion by its owners, fans, and followers." Said Mike Manley, head of the Jeep Brand at FCA.
To schedule a test drive with any of our Jeep inventory, please contact Tom Ahl CDJR at (888) 608-3472.