At Tom Ahl, we know how hard the children of the community work for their excellent grades. They put a lot of effort into studying, preparing for exams, doing homework, on top of maintaining relationships, and excelling in their extracurricular activities. We wanted to show the students that hard work pays off. About 400 students were honored last Wednesday night at a banquet at Lima City Schools for making honor roll for the first three-quarters of the school year or being named the student of the month.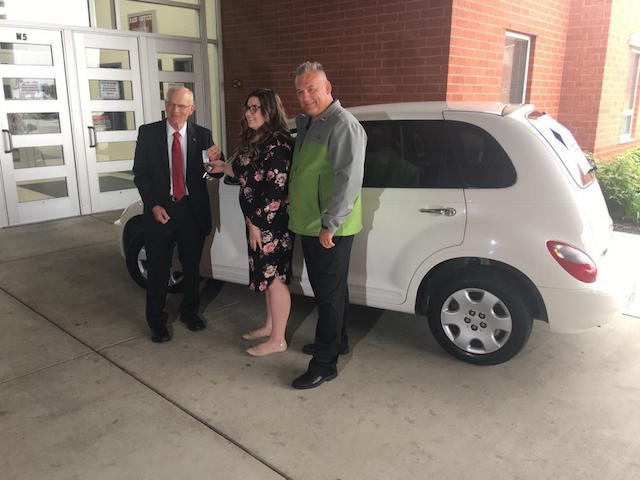 Furthermore, nine students were recognized for maintaining a 3.5 grade point average this year while never being late, missing, or getting in trouble at school. Out of the nine students, one was drawn to win the keys to a 2008 Chrysler PT Cruiser. Junior Jillian Oldham was the lucky winner and walked away with a brand new car! This was the first year Lima City Schools offered a vehicle for students as an incentive for fantastic academic performance. Our very own Tom Ahl was there to hand over the keys to the lucky winner!
Our Dedication to the Community
Tom Ahl and all the employees couldn't be happier for the opportunity to give away this car to Jillian Oldham because we believe in maintaining a strong connection with our community. With all our shoppers and customers, we strive to make long lasting relationships. Tom Ahl has built his car dealerships around the community and never ceases to find ways to connect and contribute to it. Aside from donating a car to a lucky junior high school student, he has worked for several programs like Teens for Christ, TV-44, and bringing faith-based concerts into Lima.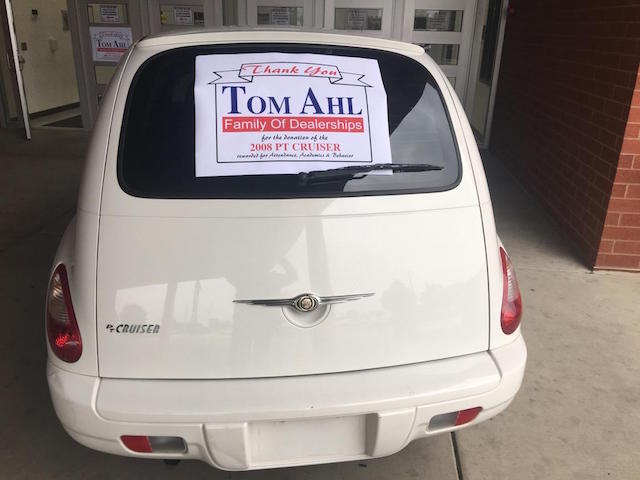 "It comes from a love for Christ and a love for our community," Tom Ahl said. "I want to serve Christ in the community."
Our excellent sales staff is ready to help you through your next car purchase. With a wide selection of new and pre-owned Chryslers, you will always be guaranteed a quality and refined vehicle at a great price. Contact us at to find your next car!