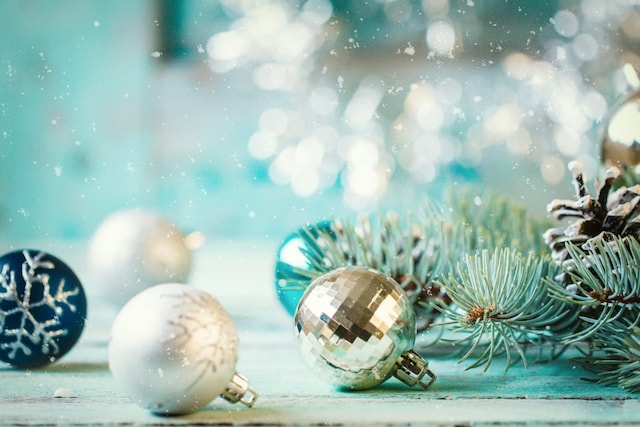 The holiday season has returned again. Everyone is looking for the perfect gift while ensuring you're getting a great deal on it. The perfect way to say "Happy Holidays" is to treat yourself or your loved one to a new vehicle from our Fort Wayne area dealership. Before you head out the door, check out some tips to navigate through the holiday season safety and financially!
Check out our inventory online: Take some time to explore what we have available at our dealership. That way, if you see something you are interested in, then we can hold it off to the side for you to test drive. If you do not see what you're looking for, give us a call and we'll see if we can get it to our dealership.
Arrive to Tom Ahl early: Some might like the same car as you! While we have a great selection of models available, some do go quicker than others. It's best to arrive at our dealership when it opens so you can get exactly what you want. However, we understand everyone has different schedules. That's why Tom Ahl CDJRF provides wide-ranging hours for all!
Fill in our finance form ahead of time: Want to save time at our dealership so you can enjoy your new car? Fill in our convenient Fort Wayne area finance application. Our finance department will work with our banking institutions to come up with a payment plan for you. Our team will call you with these options or encourage you to come in and talk to them in person. They can also introduce you to potential vehicle incentives.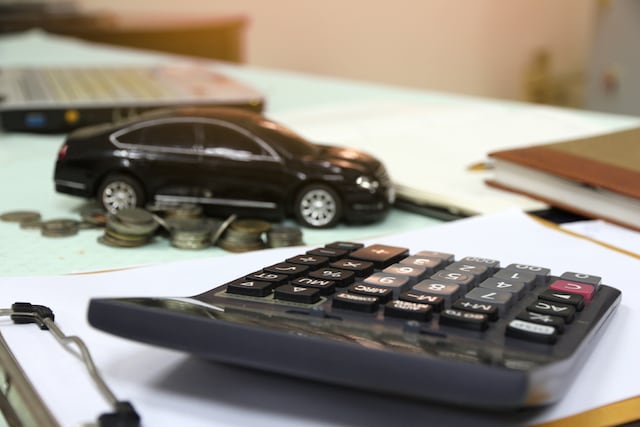 Bring all your essential information: You may be traveling a great distance to see your dream car! Don't let something as simple as forgetting your car insurance card stop you from getting it! Make sure you bring your license, insurance, and your preferred method of payment. Are you planning on trading a vehicle in? Please provide its registration, car keys, and certificate of title.
Getting Your Dream Jeep Near Fort Wayne
We want to help make your holiday season extra special. Make sure you bring all that you need, check out our inventory, and please be patient if our dealership is busy! We're looking forward to assisting you in getting your next Chrysler, Dodge, Jeep, or RAM. Contact us at (888) 429-2129 if you have any questions or concerns.