Time for you to explore your wild side! Tom Ahl Chrysler Dodge Jeep RAM FIAT is giving away a VIP car pass for up to six guests to the African Safari Wildlife Park. You can sit comfortably in your own vehicle, drive through the safari, and even feed the animals! Explore different species from across the world like Elk, Bongos, Bisons, Zebras, and much more!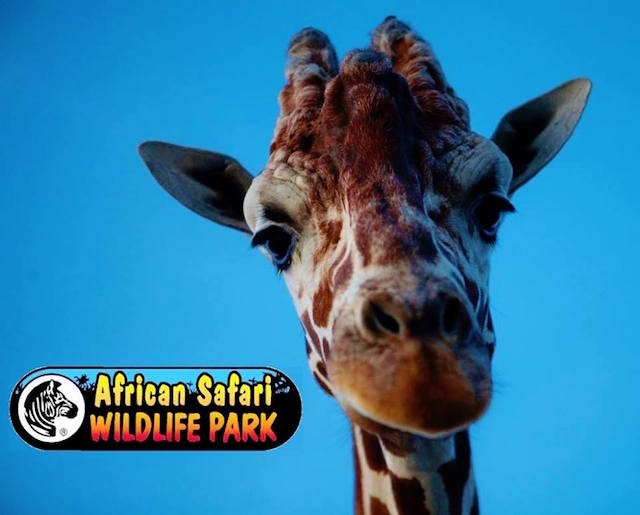 How to Win Tickets
When you're coming down to look at our inventory, ask about our current giveaway for African Safari Wildlife Park. You'll be asked to fill in a form with your contact information, then we'll randomly select a winner at the end of the month. If you are the winner, you will be in a Jeep and driving through the wildlife park. The facility is open rain or shine.
Before you go to African Safari Wildlife Park, you can take a test drive with one of our new Jeep SUVs at our Lima dealership. With so many different styles, all of them are ready to conquer any terrain you provide for them. Just like the African Safari, Jeeps want to see the unseen, explore the unknown, and escape with freedom.
Rules When Driving Through Safari
We care about the safety of our customers, but also the safety of the animals. To ensure a fun yet positive experience, the Safari has a couple of rules that you need to follow.
Keep car doors closed at all times and stay in your vehicle.
Jeep and convertibles must have top and doors on to travel through the park.
You can unzip or roll down your windows.
Do not hang out of your car.
Feed only from cup provided and hold bottom of the cup while feeding. No feeding animals from your hands.
Outside food is not permitted. Obey feeding and nonfeeding zone signs.
Do not pet the animals.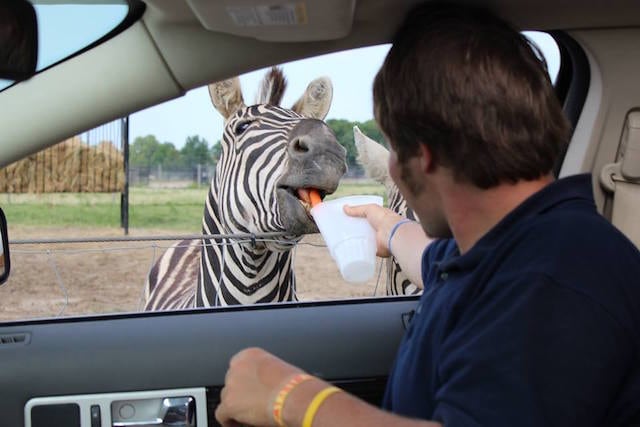 If you did not have enough of the drive-thru safari, there are more things to do inside the park. You can visit the friendly giraffes and hand feed them! Feel like going for a ride? Well, there are camels ready to take you around. If you are looking for a smaller friend, come hop in Rabbit Row and join in on the fun. Speaking of hopping, red kangaroos are nearby and you can choose to feed them as well! There is so much more to do at the African Safari Wildlife Park. Before you leave, visit the gift shop to purchase a memento from your exciting day.
If you have any questions about the safari or our Jeep inventory, contact us at (888) 429-2129.